Care Coordination | Patient Engagement Platform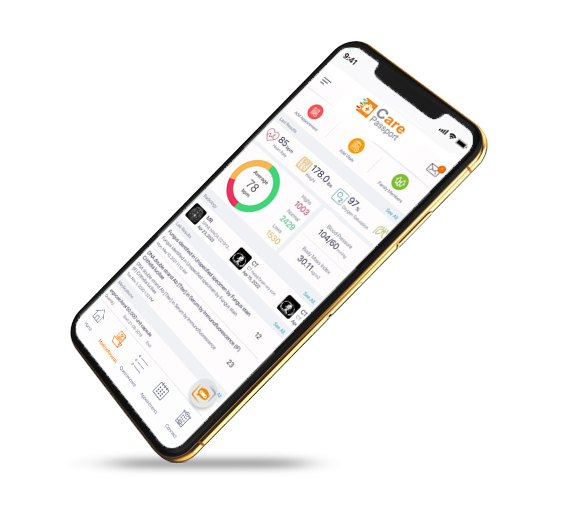 CarePassport facilitates improved patient engagement and care coordination
CarePassport is a trusted healthcare app that enables patients to become more engaged in their care and be able to share their medical "moments" with the right care team, leveraging the power of their smart devices.
Patients can aggregate, manage, access, and share all their medical data – including medical images, lab results, dental records, clinical reports, wearable device data and more from different healthcare providers

Our application based technology platforms are made possible with the engineering talents of CarePassport and the best-in-class clinical knowhow of Massachusetts General Hospital – Brigham.
Our collaboration over the last 4 years has generated the best patient engagement and care coordination platform in the market.
The CarePassport Suite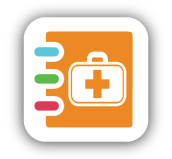 Patient Records
CarePassport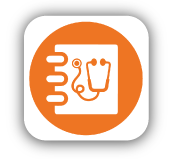 Provider App
CarePassport MD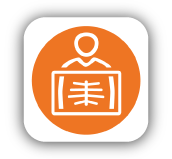 Radiology
CareRad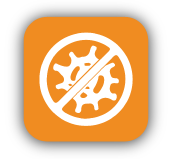 Screening Management
CoronaCare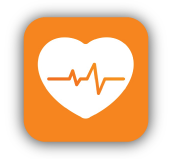 Remote Monitoring
CarePassport Afib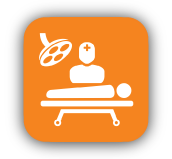 Care Coordination
CareMoments
Engaging Patients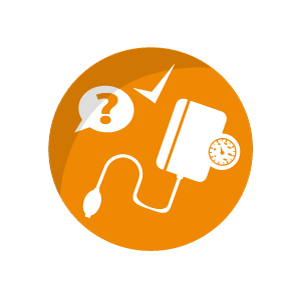 Patient Reported Outcomes
Daily health metrics such as blood pressure and glucose, connected wearable device data, and patient questionaires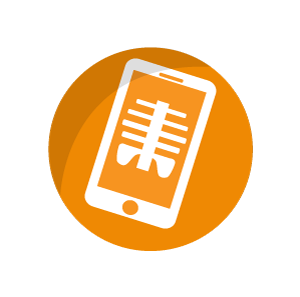 Imaging
Simplified sharing of medical images and reports with both patients and caregivers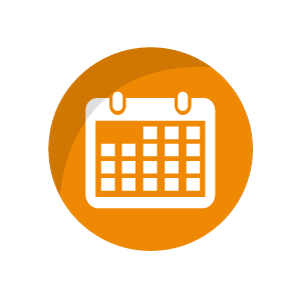 Appointments
Request medical appointments, get notifications, complete registration forms and virtual appointment check-in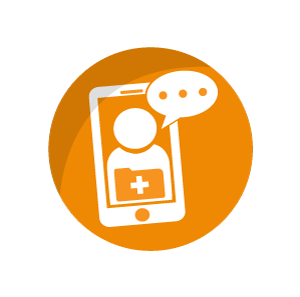 Tele-Health
Communicate with patients outside of facility walls with virtual visits and secure messaging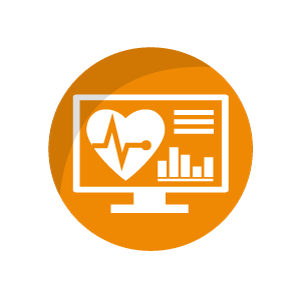 Remote Patient Monitoring
Dashboard Command Center for tracking patient-submitted data, screening, and symptom development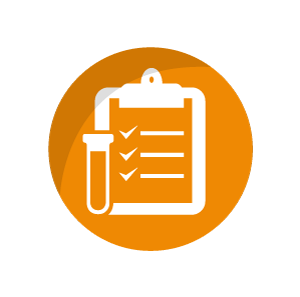 Clinical Reports
Easy integration and access to Electronic Medical Records (EMR) for patient data, imaging, history, reports, lab results, and more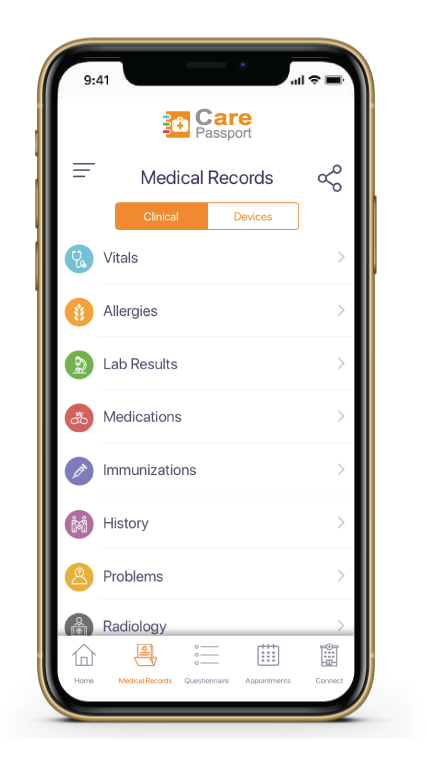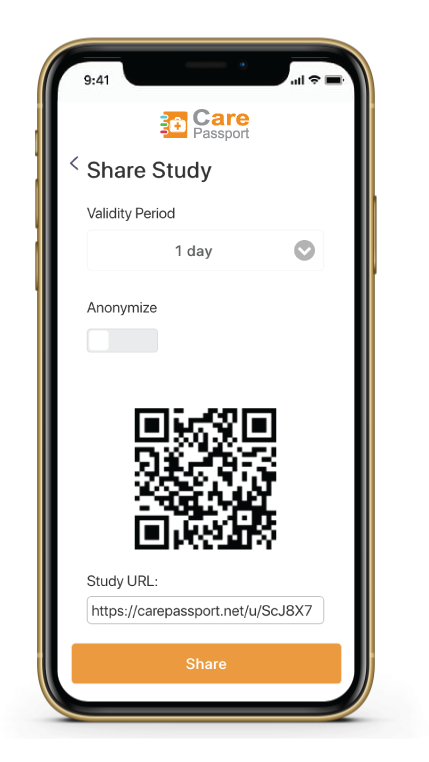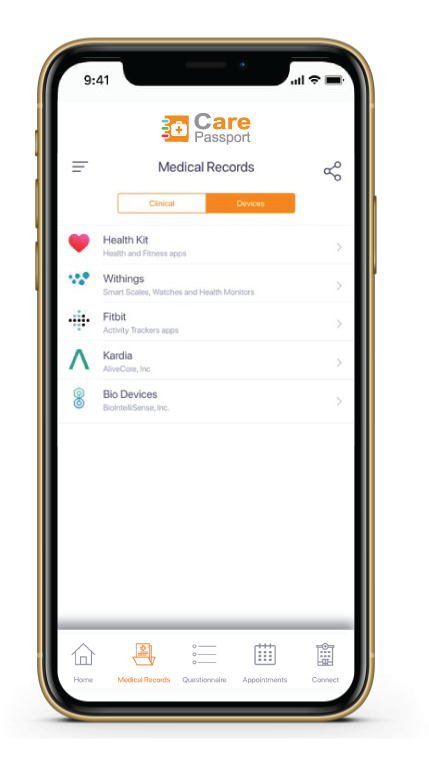 Dashboard And Data Analytics
Big Data Technologies That Drive Real-Time Analytics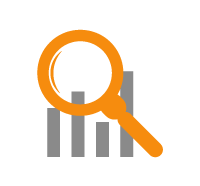 Analyze Patient Data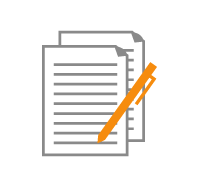 Patient Questionnaires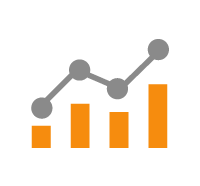 Patient Behavioral Detection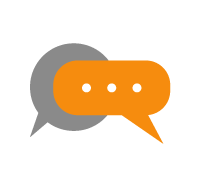 Patient Education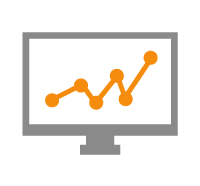 Patient Risk Categories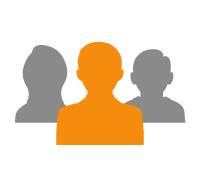 Population Health Management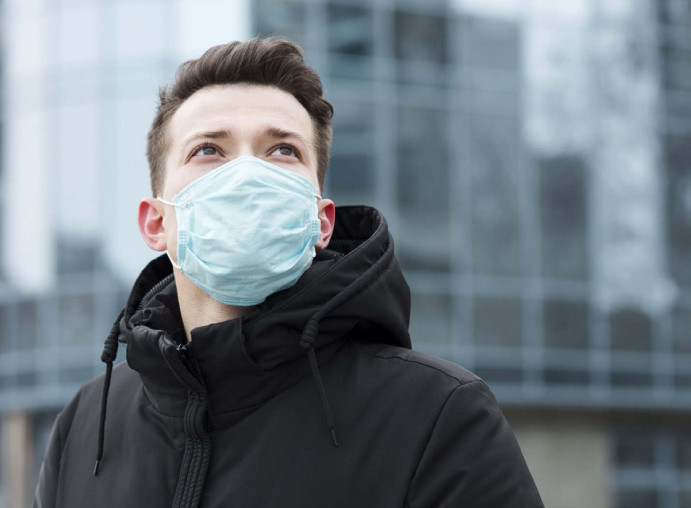 Track and manage patients and monitor population wellness
CoronaCare is a platform designed to help healthcare providers in their efforts to screen, track, and manage patient care. The platform enables communication with patients outside of facility walls and the ability to request the return of high-risk patients for more in-depth care. CoronaCare can be used by healthcare facilities, governments, schools, and businesses and utilizes recurring symptom questionnaires, patient location tracking, video and voice calling, and more.
For Patients
As seen on CNN, Fox News, MSNBC and more…
Patients benefit from a single medical app to support them throughout their medical journey. Find clinics and hospitals near your location, request and manage appointments, view your care providers' contact information, and communicate with them via secure messaging. Patients can view their medical records and securely share with their healthcare providers. CarePassport allows patients to receive educational materials related to their care, authorize family members to access their information through secure proxy settings, and use navigation maps to drive to their appointments or arrange rides via Uber.
Instantly access your healthcare records from 1,800+ facilities via CarePassport
You can now access your healthcare records from 1,800+ healthcare facilities connected with CarePassport including Partners Healthcare, Duke Health, Ochsner Health, Cedars-Sinai, Johns Hopkins, Stanford Health, Texas Children Hospital, UCLA Medical Center and dozens others from any iOS, Android device or Web Portal.
Download CarePassport, and login to access your healthcare records
Sign up in 2 Minutes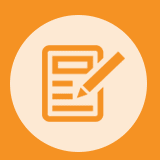 Register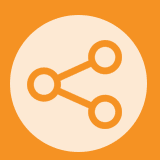 Store all your medical data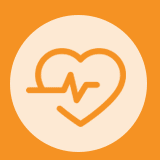 Access and share anywhere, anytime
Get Started
FAQ
For Patients
CarePassport is a universal platform used to exchange medical documents and information between patients and providers. It is designed to improve efficiency and reduce costs for hospitals while helping patients make better, informed decisions throughout their medical journey.
You can save all of your medical visits, records, lab and radiology results all in one app and have the ability to share it with one simple touch!
You can enter your vital signs, allergies, medications, lab work, fitness data, dental, ophthalmology, and radiology information from multiple sources.
You can access your medical data across different sources and different hospitals and be able to share it with others. You can easily share your results with family and caregivers.
CarePassport is available on the App Store, Google Play, and as a web portal.
Yes, you can get full access to your medical visits and receive important details that you discussed during your visits. You will also receive push notification reminders for upcoming appointments on your mobile device.
No, CarePassport is accessible anywhere in the world.
No, for patients it is completely free. Book a demo with us today to learn how to take full advantage of the native app/web-portal and receive all of its benefits.
Patients can retrieve their medical data from the EMR, Imaging CD's, Apple watch, HealthKit, paper scanning, health forms, CCD files, and any types of documents like JPEG and PDF.
You can request a connection from your nearest hospital or any other participating hospital via the app. Once you are accepted you will receive an instant feed of your medical records.
It is an extremely secure platform with multi-layered verification and encryption of all data.
For Providers
Yes it is completely HIPAA compliant. The patient can sign digital release forms, and we keep audit trail for all transactions.
Yes, the platform integrates with EMR/EHR seamlessly. Patients can search for your hospital on the app and request a connection. We will connect your facility with your patients. Once approved, they will receive their medical records. CarePassport also integrates with your facility's PACS (Picture Archiving and Communication System) to get access to Radiology studies.
CarePassport empowers and engages your patients by giving them control of their medical data by integrating with your EMR and PACS.
Yes, our app has a feature for patients to easily book appointments and receive reminders.
CarePassport guarantees to improve satisfaction, outcomes and efficiency in your facility through patient engagement. With the app, you can interact with patients more effectively, reduce costs, integrate scheduling, clinical results and medical imaging, differentiate your brand and service, increase patient retention and loyalty, and enable a better connection between doctors and patients.